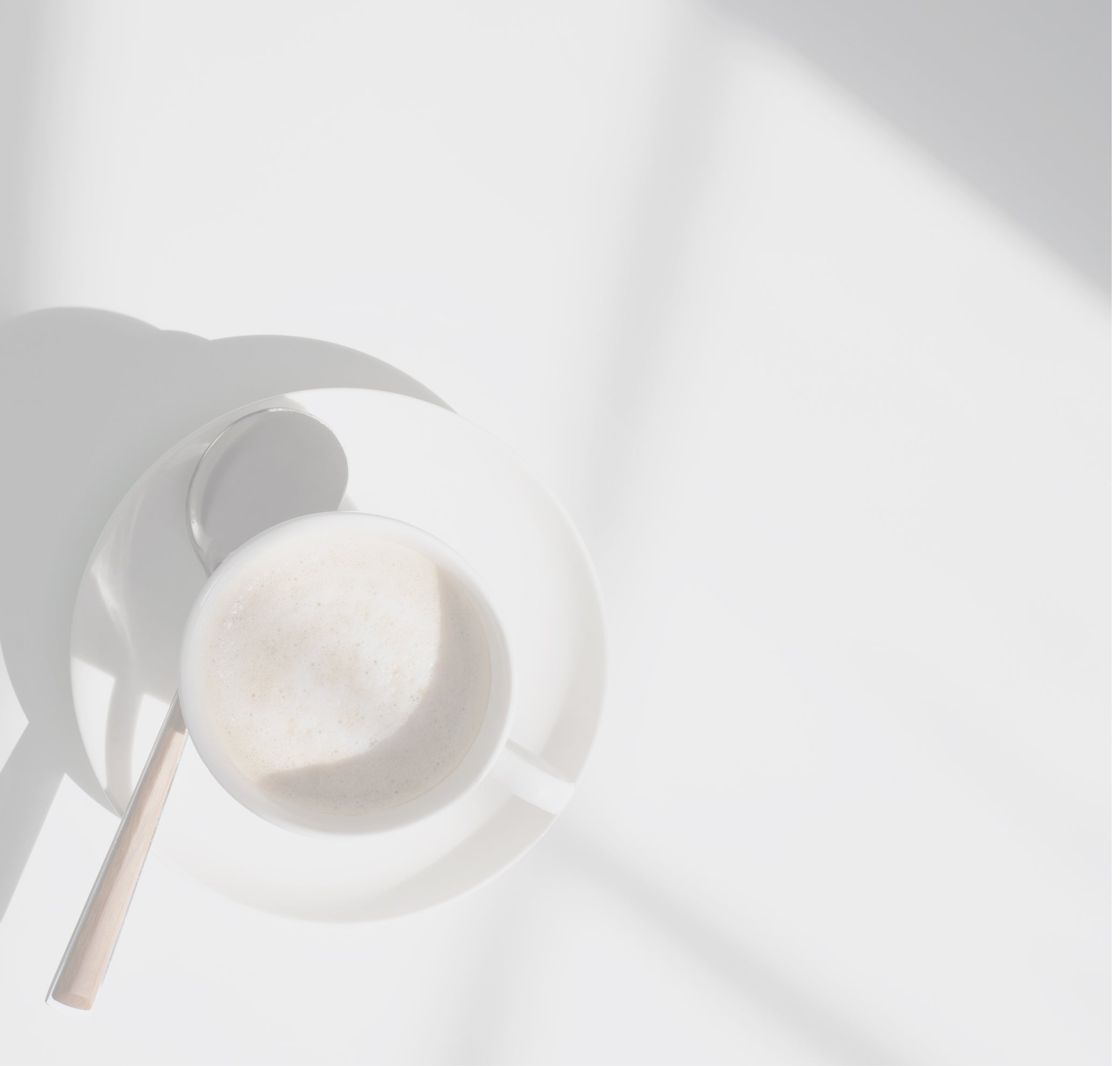 Do you want to collaborate?
Questions about my stock images? Just want to say hi? I'd love to hear from you!
Your privacy is important to me. I promise not to use your email address for anything other then to
communicate directly with you and I will not share it with anyone. Ever.
Sandra Manton Mills xo
PS. Please don't add me to a random list or spam me. That's not how I choose people to work with. Ever.